What is Revit and What is it for?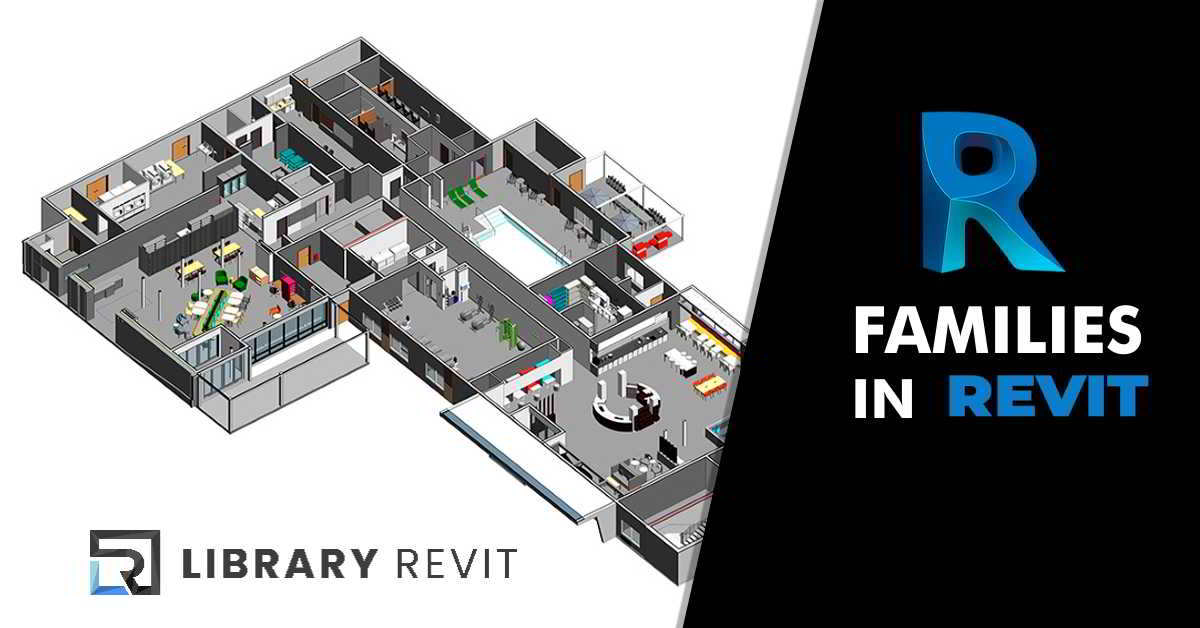 Do you want to know what Revit® is and what it is for? You have arrived at the right place, here we will present you with useful information regarding the uses of this software and its main uses in the elaboration of constructions and building designs, therefore everything will depend on the ideas that you want to express in said sheet.
This application is widely used for those architects or designers who want to express their ideas regarding a design for the elaboration of some structure, over time tools or a help menu that offers you multiple options so you can do your plans more efficiently and smoothly.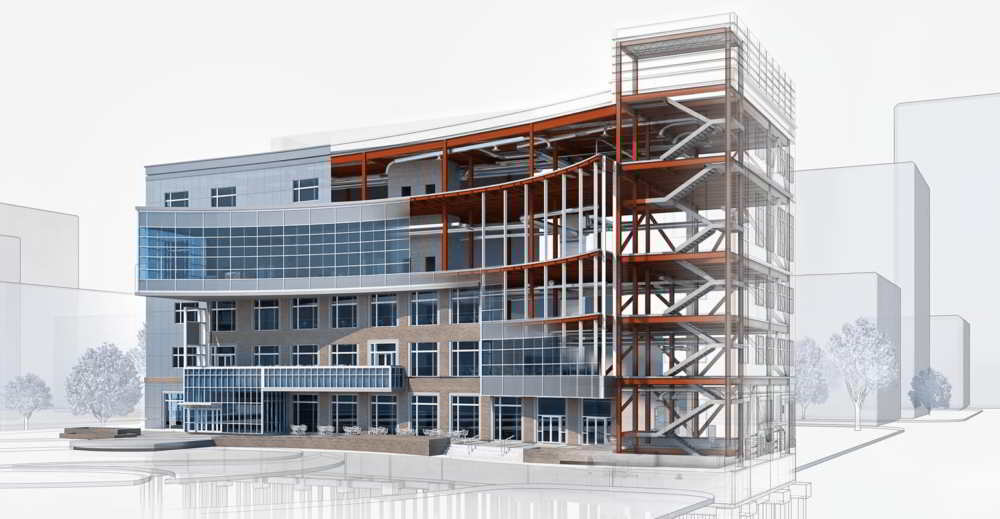 What is the revit design program about?
The revit program is nothing more than a system used for those people dedicated to the creation of plans based on the structure of buildings, where architects, builders and personnel dedicated to engineering take great advantage of this application to be able to recreate the structures of said building before building them.
This software allows you to carry out your construction in a 3D projection, on the other hand it guarantees the option of reviewing your structures from different angles and being able to interpret or see every detail of said design.
It guarantees tools that will allow you to create these great structures, it has revit families or groups of systems that offer essential components when putting together the sketch of a certain building.
Utilities when using Revit software
The Revit program has many utilities and most of them are related to the purpose of projecting ideas through the construction of buildings. In this section we will present a list where you will find a series of functions that this application has, these are the following:
It has the utility of providing its services or tools to certain architects so that they can create their plans and models of buildings, so that later on they can carry out their structures without problems.
One of the utilities that the Revit program has is the projection of images on a three-dimensional plane, allowing another perspective of a certain design.
Finally, it offers convenience when making your drawings or structures with the simple use of tools and the participation of the Revit family.
Other uses of the Revit program?
The Revit program presents other uses that will help you a lot in the elaboration of projects, these are the following:
This application depends on other systems that allow its users to carry out their construction tasks efficiently, and one of the software it uses is the famous Workflow, a system that promotes the development of new projects and designs them little by little.
It also has a system that allows users to make changes to their own designs, whether it is changing a wall, door, ceiling or window that you think is not well located.
Our revit program offers materials that will allow you to create your buildings completely, it also gives you the ease of making measurements of your structures.
The interface of this program is easy to manipulate and you can make changes related to your designs or the tools you are going to use.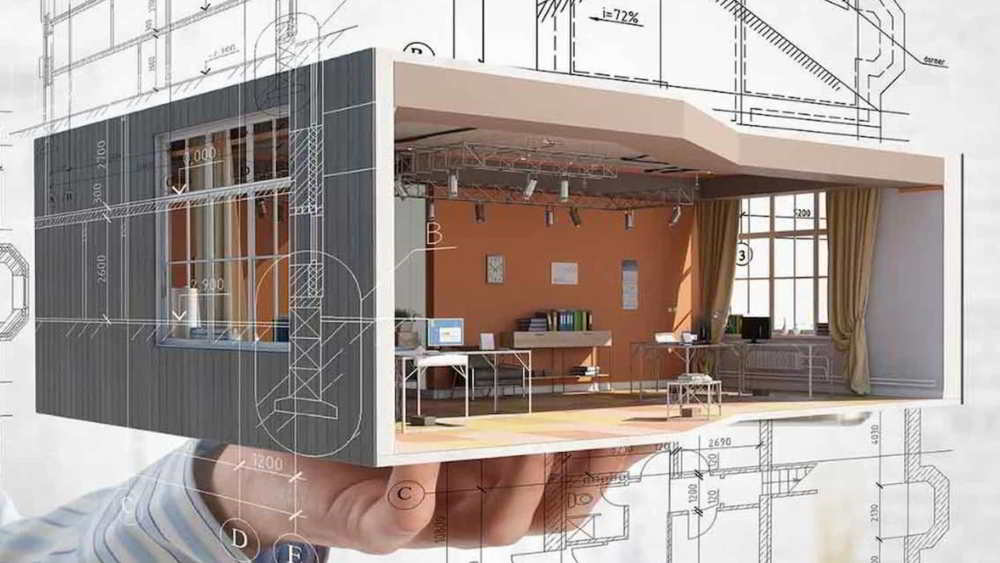 Advantages of using revit
This application allows you to have a more illustrative view of the ideas you have in mind when ordering a building to be built. The revit program offers the 3D view that will allow you to have an exceptional view of your project.
Other advantages that this application has is favoring the organization of your ideas before assembling their structures. When this application notices that you have many ideas for your projects, it favors you with view options and tools so that you can denote weak points or errors in said design.
The Revit program allows us to have a concrete and concise idea of what we are looking to build.
You can use the help of friends by using a shared line, however, by having your work group they can help you with the details of your project.
How does Revit work?
Before running this application you must download it, when you have it installed choose to go to where you placed the application and open it, being inside you will get several options and one of them will be to create a new model. By choosing this option you can start working with your projects.
When it is in the plane you will see that you can make your designs, on the other hand, you will find several rows of work tools or plugins that will allow you to work. Use the appropriate instruments for the elaboration of your designs.
There are also options that will allow you to have a better view of your designs by changing the rotation of it.
The Revit program offers the option of saving for those works carried out in said application.
Difference between Revit and AutoCAD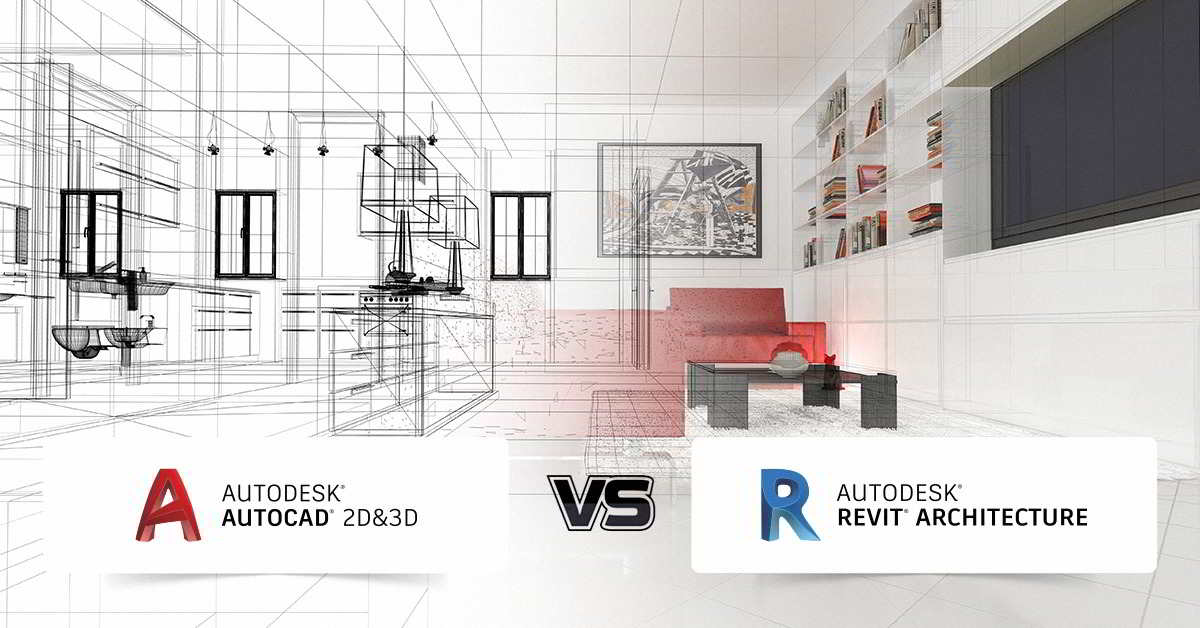 AutoCAD® is an application where you can create your designs in 2D or 3D, however, we have the program Revit that you can only visualize your structure in a third dimension.
The AutoCAD application is widely used for design, encompassing a wide variety of tools and systems, on the contrary we have the Revit application that has its specific use in the design work itself, also having a wide range of instruments that allows you to carry out an adequate management of your work ideas.
What are Revit Families?
We can call the Revit family a series of components that will allow us to create our design as such, these elements are the basis of said application and it offers us to elaborate large structures with the use of these items that can become modifiable just by changing their database.
Thanks to the Revit families and their good management, it guarantees us to do many things with our design and one of them is the calculation or measurements of walls or tall structures.
This familyIt has three fundamental extensions and one of them is the following:
Systems link.
Loadable groups.
Family or group on site.
Systems Link
In this family of systems, it constitutes more than all very important elements for the construction of buildings, it includes components such as doors, grilles, walls, ceilings, floors, windows and finally, pipes.
When you go to build and want to mount walls or give the finishing touches to your buildings, don't hesitate to use the revit families, it offers you structural elements that will give your building another image.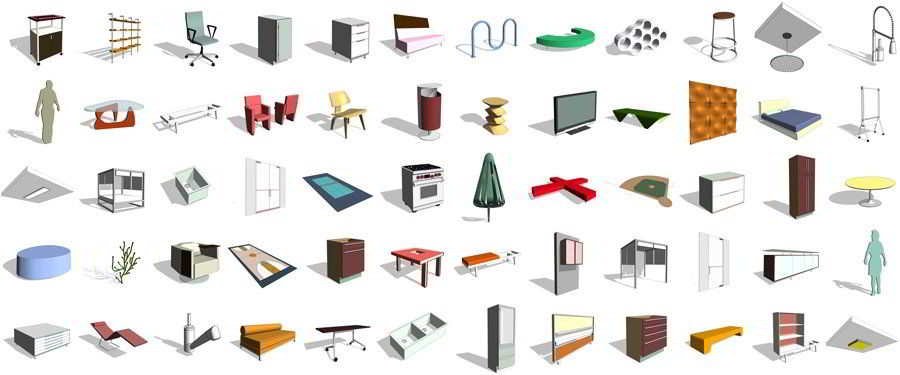 Loadable Groups
For this type of Revit families, it offers real estate that in itself are components that go yes or yes in a building, both domestic and executive.
The loadable family offers us furniture, various types of windows, lamps, stoves, boilers, paintings, and finally, libraries.
Families or Group in situ
The in situ family has its greatest importance when assembling or modifying said structure that is related to geometry.
There are many structures that have somewhat asymmetrical shapes and need a change in shape, which is why this system offers the opportunity for you to adjust it and have your systemic and correct structures.
Revit for architects
This application allows these architects to make their projects quickly and accurately, allowing them to project their ideas on a worksheet, however, these professionals can help themselves with the tools that Revit families favor.
As we have already mentioned, this program favors various projections so that you can have another view of the work carried out and one of them is 3D, being the most used because it allows you to see fragile points or asymmetries of said structure.
You will have several options that will allow you to make multiple calculations and analysis of your designs, therefore you will be able to have an exact notion of what you are assembling, thanks to the utilities that this application offers.
This Revit program has the ability to share your ideas with other friends or fellow architects, by sharing your ideas with other colleagues they can have the freedom to make changes to your design.
Where can I download Revit Families?
The Revit Library regularly contains a large number of blocks, the Revit family and BIM objects with excellent application for engineering, architecture, construction, interior design, etc., which can be downloaded free of charge.
The content published on this portal is composed of construction details, drawings and objects of the BIM and Revit families by qualified professionals (including architects, engineers, technical planners, designers) and is ready for use in this way.
Revit Conclusions
Revit is an application that has greater prominence and use for the preparation of construction plans, however, those who enjoy this application are the workers who are dedicated to this field of structural design.
It has many uses for you to make great buildings, however it does have a system group that offers you some useful components when it comes to decorating and assembling your project.
By being clear about what Revit we can find many benefits and one of them is the opportunity to represent our ideas to our liking, therefore, this application offers you a 3D or 2D projection so that you have a clearer view of your design.